About Pinnacle Custom Signs
Join us for a virtual tour of the Pinnacle Custom Signs World Headquarters. Located in beautiful Buford, Georgia, The Visionary Don Conklin takes the viewer on a one-of-a-kind tour of our Head Quarters!
---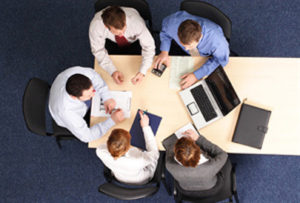 Our Mission
At Pinnacle Custom Signs, it is our personal goal to be our customer's first choice for all their signage needs by focusing on delivering outstanding customer service and high quality products. That's just what we do. No gimmicks – just great products and great customer service.
In this section, you can learn more about our people, our culture and our experience. We are confident you will find Pinnacle Custom Signs is the best choice for any signage needs your business might have.
Last Friday the team at Pinnacle Custom Signs took an opportunity to get out and enjoy some team building. It was the second team-building of 2021. This time we ventured down to Axe Master Throwing in Sugar Hill. Not only was it a chance for our team to relax but it gave us a chance to give back to a customer. In 2019, Axe Master Throwing came to Pinnacle Custom Signs looking for a Wall Sign. It's a beautiful LED Cabinet with an acrylic face and applied Translucent Vinyl. Check them out in Sugar Hill!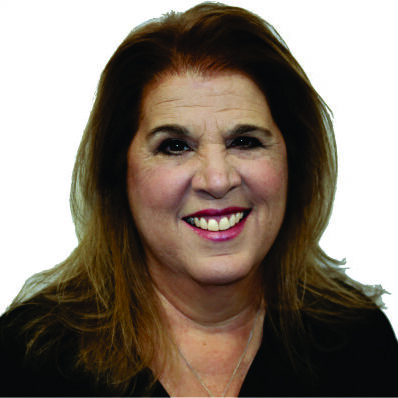 Theresa Conklin (Owner)
Theresa has accumulated over 20 years in client relations and project management experience. She has always been responsible for making sure her clients are provided the best product possible. Throughout her career, Theresa has refined her talent of listening to her client's desires, determining exactly what they need and then finding a way to successfully deliver that need to them.
Theresa is also skilled in customer operations and business analysis. She has served in numerous leadership and management positions within the technology field, which proved very beneficial since she is now using the sign industry's most cutting-edge technologies.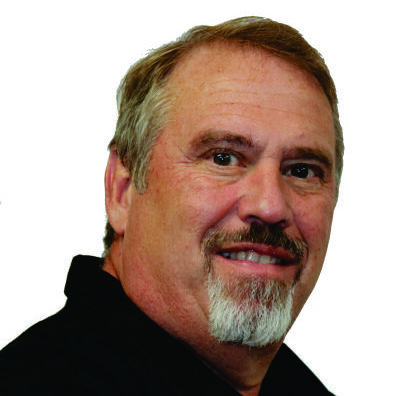 Don Conklin (Owner)
Over the last 30 years, Don has spent his career handling multiple organizations and ensuring client satisfaction. He believes a great company relies on a quality product to generate business – not aggressive sales tactics.
Before establishing Pinnacle Custom Signs, he served in several executive positions focused on sales, marketing, and customer operations. From his leadership roles, he has also gained extensive experience in project management, financial planning, and leading-edge technology. His history of successful leadership, along with his business savvy has poised him for success in his new business venture.
In ten-plus years of building Pinnacle Custom Signs, Don has been a part of all aspects of the sign business. His main responsibility with the company is to focus on building customer relationships.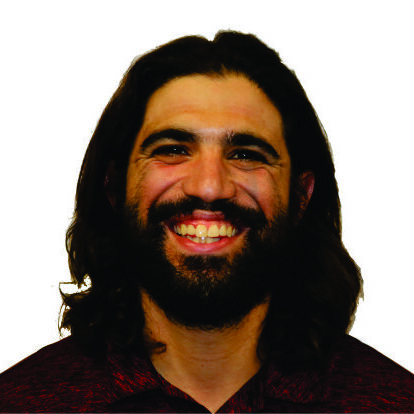 Matt Conklin, Director of Operations
Matt was the first employee to join the Pinnacle Team when we opened our doors in 2011 and learned the sign industry from the ground up. Although he has a degree in Business Administration and has held various positions in the business world, he truly enjoys working with his hands and learning new techniques for making signs. Now that he knows the ins-and-outs of making and installing signs, he leads our production and installation team. Matt brings freshness and innovation to a company that is constantly trying to stay ahead of the curve. He adapts quickly to new trends and is able to do business with any personality. Matt and his wife, Christy, live in Duluth and enjoy spending time with their sons, Noah and Charlie.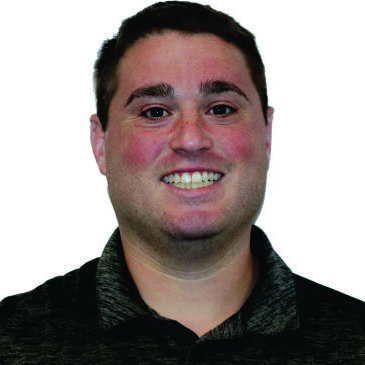 Stephen Conklin, Director of Sales
Stephen has been a part of the company since graduating from college in 2013. He enjoys that every day is different and in every sale, there is something new and exciting that he gets to help be involved in. One aspect of the sign industry he appreciates is being a part of a project from beginning to end and seeing a job well done. Stephen's favorite part of working at Pinnacle is being able to work alongside his dog and best friend, Chongo. A memorable project he got to work on was a project for the Atlanta Hawks, where he saw how driven our team could be to meet a customer's immediate need.
When not directing sales he enjoys traveling with his wife and had the pleasure of meeting the Pope on his honeymoon. Stephen and his wife, Kelly, live in Oakwood and enjoy spending time with their daughters, Addie and Lottie.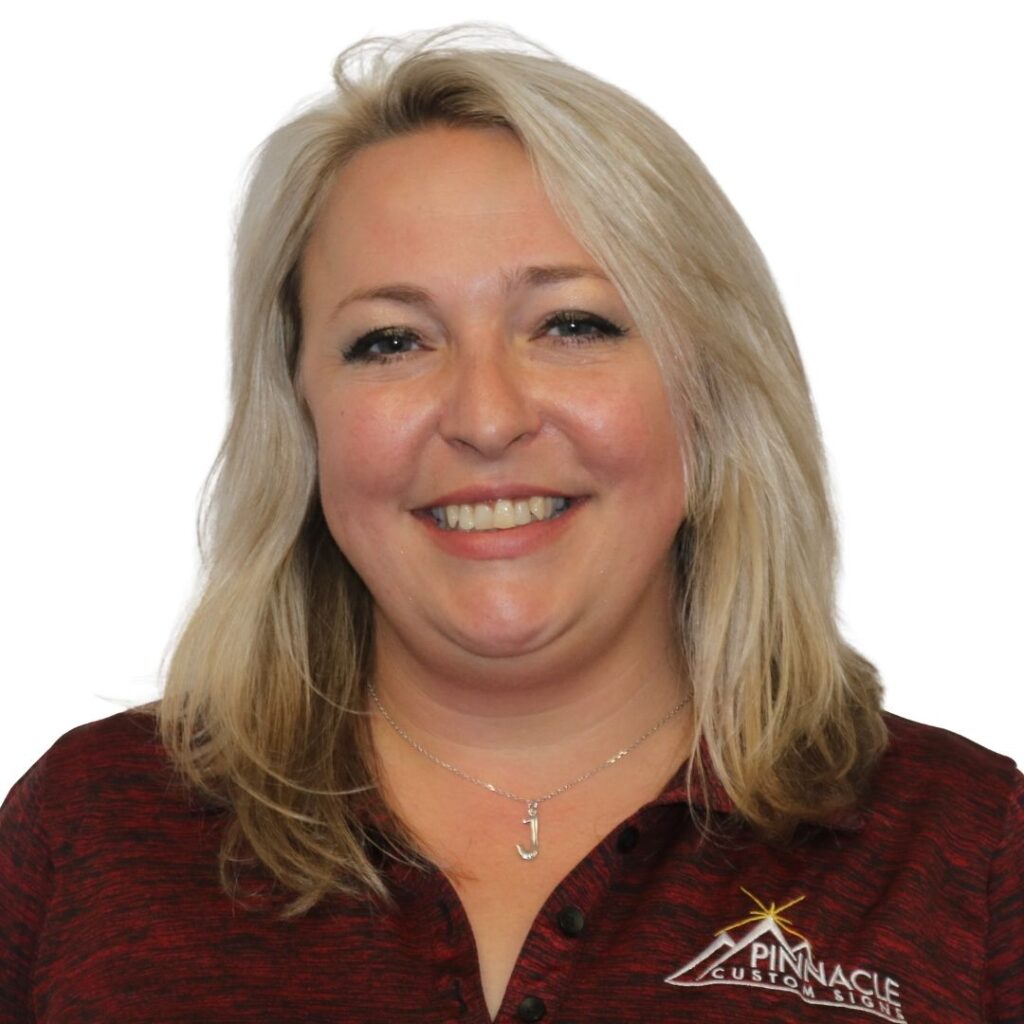 Joanne Turner, Design and Project Manager
Joanne brings to Pinnacle twenty years of experience in the sign industry, ranging from managing the production of signs, and designing the signs to handling projects. She is one of our in-house designers and project managers and helps handle some of our biggest customers. Joanne enjoys working with others that have the same passion for signs as her and that the team here at Pinnacle always knows how to have fun while at work. She is great at working with customers and can ensure that she can bring their ideas to life. When she isn't in the design room, she can be found in Winder with her husband Devo, daughter, and dog Lip. She enjoys painting and planning her next vacation in her spare time.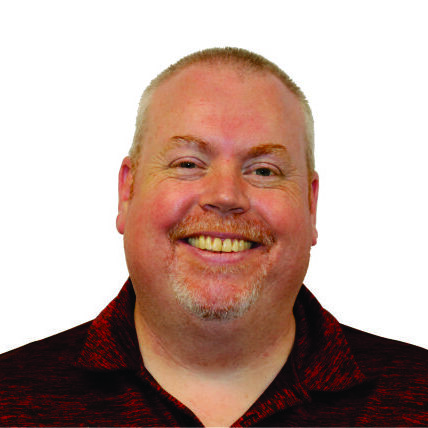 Derek Gibson, Production Manager
Derek comes to us with 27 years of experience in this industry and manages our production area. He enjoys creating things and using his hands at work. One thing he likes about working at Pinnacle is that he enjoys is working alongside a fun team. He also likes being able to create signs, including some of the finer detailed work needed to paint signs or cut out vinyl. Derek enjoys knowing that his hard work, when finished, can be seen while he drives around. One project he particularly remembers is a project for Ad Art that was interesting and challenging. Derek has several hobbies outside of work such as spending time with his friends and family, watching sports on TV, or getting in on a fun game of poker.
While the Sales & Design team are the initial point of contact for our customers, the Operations team makes our solutions come to life. They are responsible for both producing and installing our products for our customers.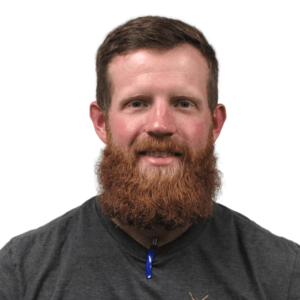 Austin McDonald - Installer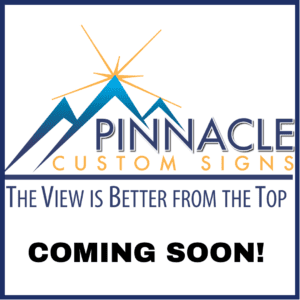 Damian Beverly - Installer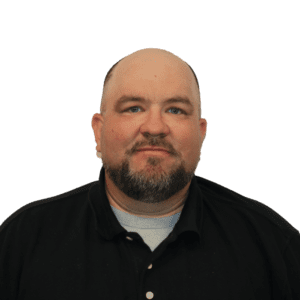 Jeremy Nichols, Installer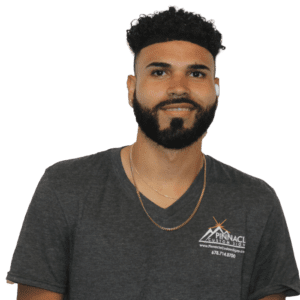 Alex Vega - Channel Letters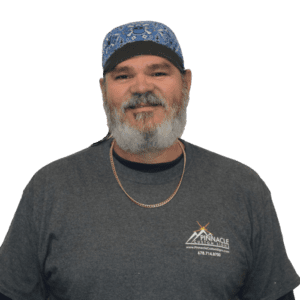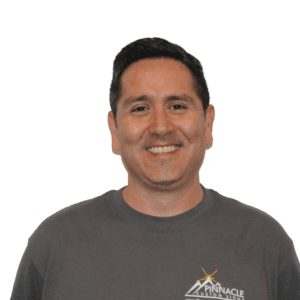 Tino Romero - Flatbed Operator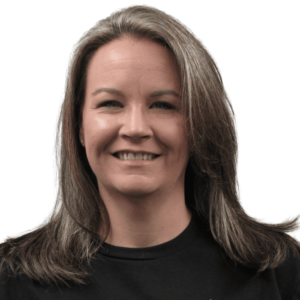 Heather Beverly - Tablework
The Sales & Design team are our customers' first point of contact here at Pinnacle Custom Signs. They are focused on understanding your needs and determining a solution to get those needs met.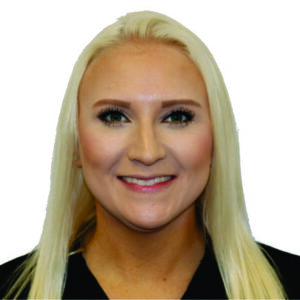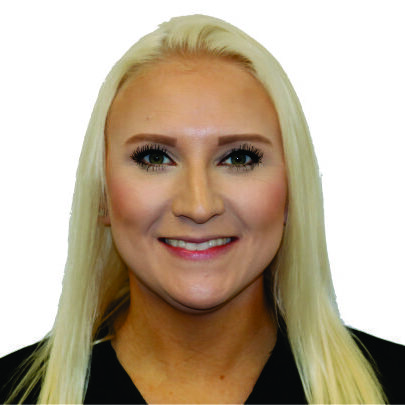 Misty Cole - Project Coordinator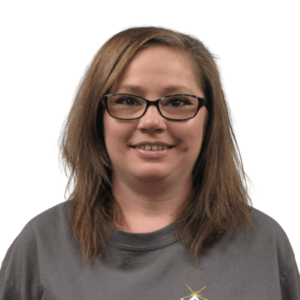 Jasmine Greenfield -
Quality Control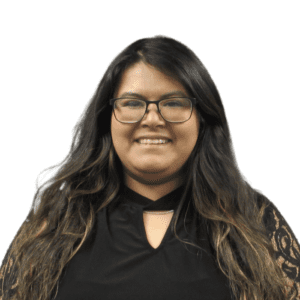 Kendy Manzano -
Graphic Designer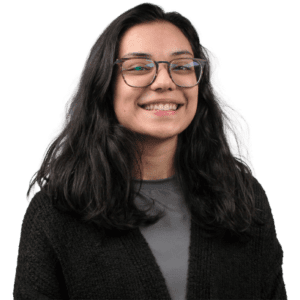 Kayla Barkowsky - Graphic Designer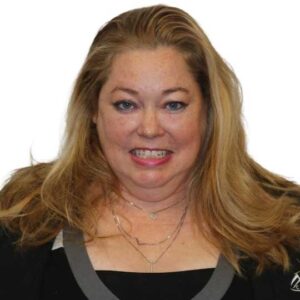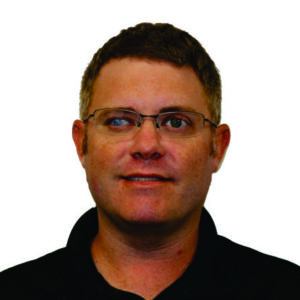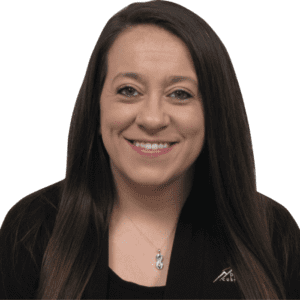 Ashley Shelton - Accounting & Reporting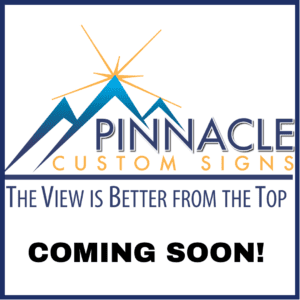 It's not all work and no play here at Pinnacle. Last Friday we let loose and enjoyed some team bonding at Top Golf! Hopefully, you enjoy the recap, we sure had fun at Top Golf.
Would you like to join our team?
As a locally owned and operated company, we're committed to building long-term relationships with customers and employees alike.  See what job opportunities we have by clicking here.